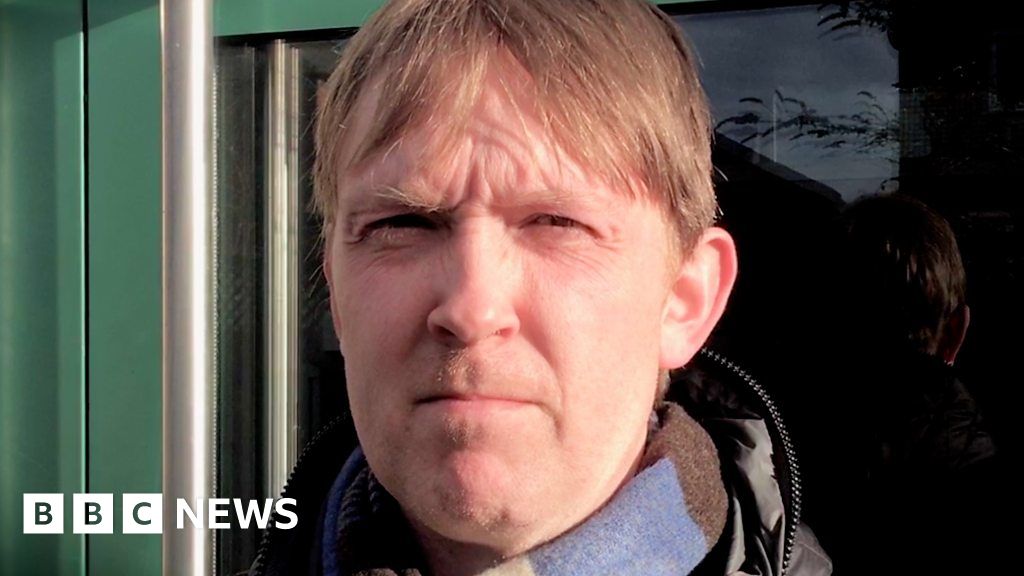 A city in the north of England is setting up a new currency which rewards people who do good acts that benefit society.
A smartphone film for BBC World Hacks by Dougal Shaw. Like, Engage, Share.
You can read another World Hacks report on a digital currency in Liverpool here.
*Featured images and content are taken from the respective sites/sources
Source: BBC Business News
Full article link here : HullCoin: The social experiment that's rewarding good deeds
*Copyright Notice
This article represents only the author's point of view, does not represent the GT DOLLAR.
*版权声明
本文仅代表作者观点,不代表GTDOLLAR立场。
本文系作者授权发表,未经许可,不得转载。