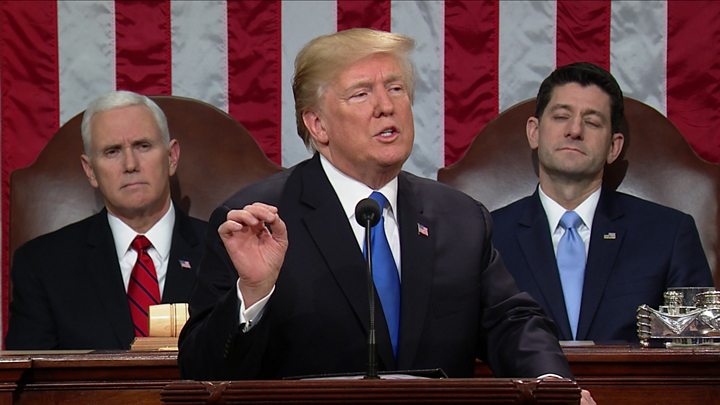 A bullish US President Donald Trump has proclaimed a "new American moment" as he delivered his maiden State of the Union speech to Congress.
In a primetime address, the Republican leader said he is "extending an open hand" to Democrats to work together.
Mr Trump also said he was ordering Guantanamo Bay to be kept open, reversing an Obama-era directive to close the controversial detention camp.
The American economy is booming but Mr Trump's approval rating languishes.
In an upbeat message a world away from the apocalyptic tone he struck in his "American carnage" inaugural address of just a year ago, Mr Trump said his administration is "building a safe, strong and proud America".
"There has never been a better time to start living the American dream," he told lawmakers.
As many as 40 million television viewers were expected to tune in as he implored the nation to come together as "one team, one people and one American family".
What did he say on foreign policy?
Mr Trump condemned "depraved" North Korea.
He warned that Pyongyang's "reckless pursuit of nuclear missiles could very soon threaten our homeland.
"We are waging a campaign of maximum pressure to prevent that from happening."
Mr Trump paid tribute to a disabled defector from the regime, Ji Seong-ho, who fled the country on crutches and was in the audience.
The president also noted that nearly all the territory in Syria and Iraq once controlled by the Islamic State group has been retaken.
"We will continue our fight until ISIS is defeated," Mr Trump vowed.
While his two White House predecessors have used their State of the Union speeches to forecast victory for American forces in Afghanistan, Mr Trump largely skirted what is now America's longest war.
In an apparent acknowledgment of the deteriorating security situation there, he said the US "military is no longer undermined by artificial timelines".
He only mentioned Russia once alongside China as a rival.
What about the Democrats' response?
Massachusetts congressman Joseph Kennedy III, a great-nephew of President John F Kennedy, delivered the Democratic rebuttal to Mr Trump's speech.
He attempted to seize Mr Trump's political mantle by purporting to speak for "Americans who feel forgotten and forsaken".
Bewailing a "fractured country" and depicting the Trump presidency as "chaos", Mr Kennedy, 37, said: "Many have spent the past year anxious, angry, afraid."
"Bullies may land a punch," he said. "They might leave a mark.
"But they have never, not once, in the history of our United States, managed to match the strength and spirit of a people united in defence of their future."
In one telling moment from Mr Trump's speech, members of the Democratic Congressional Black Caucus sat in stony-faced silence amid a standing ovation as the president noted African-American unemployment has hit a record low.
About a dozen Democratic lawmakers were expected to snub Mr Trump's speech in what could be one of the biggest boycotts of a president's State of the Union.
One of them, California congresswoman Maxine Waters, told MSNBC: "Why would I take my time to go and sit and listen to a liar?"
Smooth touch, sharp edges
Analysis by Anthony Zurcher, BBC News
You can tell a lot about a State of the Union address by where a president chooses begin. On Tuesday night, Donald Trump delivered a polished speech that started by touting his economic record. Lower unemployment. Restored consumer and business confidence. A higher (at least until today) stock market. Mr Trump's poll numbers have lagged below the mark one would expect a leader presiding over a prosperous economy. The president, in his speech, set about trying to change that.
When it came to policy, Mr Trump offered some bipartisan suggestions with few details, such as addressing high prescription drug prices, infrastructure investment, job training and prison reform. Where the president lingered, however, were on topics that will prove as divisive as ever. The paeans to patriotism and traditional values will be viewed by Democrats as a rekindling of culture wars. He spoke of religious liberty and standing for the national anthem, and Democrats sat stone-faced.
The president's pledge to offer an open hand on immigration negotiations was surrounded by extended passages about immigrant crime and a veiled swipe that "Americans are dreamers, too".
This speech had a softer touch. The language was smooth. The edge, however, was still as sharp.
Read more of Anthony's analysis of the speech
What else did Trump say?
Mr Trump made a plea for the kind of bipartisan co-operation that has been in short supply during a turbulent first year in office.
The president, who has enraged Democrats by withdrawing protections for immigrants who entered the US illegally as children, offered an olive branch.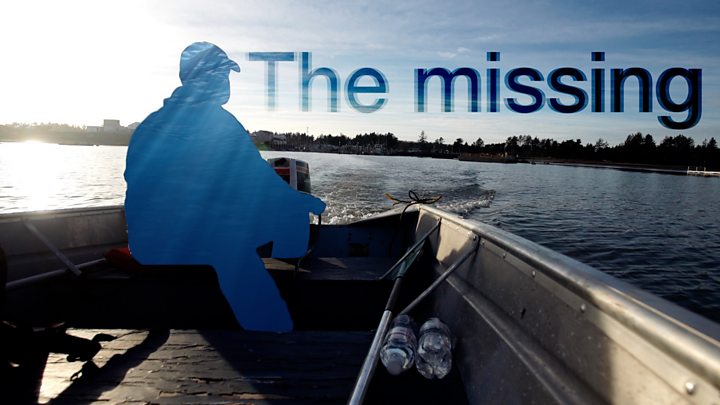 "Struggling communities, especially immigrant communities, will also be helped by immigration policies that focus on the best interests of American workers and American families," he said.
"So tonight I am extending an open hand to work with members of both parties, Democrats and Republicans, to protect our citizens, of every background, colour and creed."
Mr Trump again touted his pet plan to rebuild America's aging roads and other infrastructure, though he did not offer many details.
Since he came to office, the stock market has boomed and the unemployment rate is at a 17-year low as the US continues its recovery from the Great Recession of a decade ago.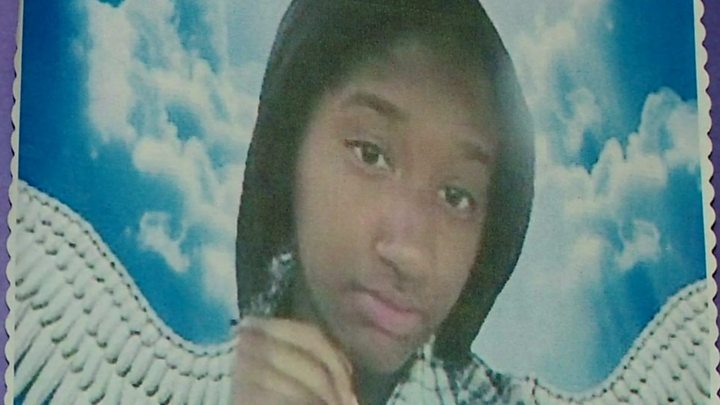 But the president has often complained that he does not get enough credit for the rosy outlook.
Mr Trump had an average job approval last year of 38%, the lowest first-year rating for any president in the history of Gallup polling.
What about the guests?
Like previous US presidents, Mr Trump invited everyday people handpicked to put a human face on his administration's policies.
The invitees, who sat with First Lady Melania Trump, included an Ohio manufacturing worker said to have benefited from the president's tax plan.
Also invited were the tearful parents of two children from Long Island, New York, who were killed by MS-13, a gang with Central American origins.
In attendance, too, were the emotional parents of US student Otto Warmbier, who suffered a fatal brain injury while imprisoned in North Korea.
Several Democratic lawmakers invited guests personally affected by the immigration debate and the #MeToo movement.
*Featured images and content are taken from the respective sites/sources
Source: BBC World News
Full article link here : Trump hails 'new American moment' in State of the Union
*Copyright Notice
This article represents only the author's point of view, does not represent the GT DOLLAR.
*版权声明
本文仅代表作者观点,不代表GTDOLLAR立场。
本文系作者授权发表,未经许可,不得转载。